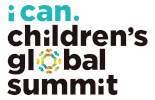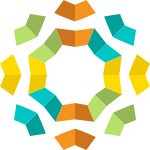 ABOUT ROME
I CAN Walks in Rome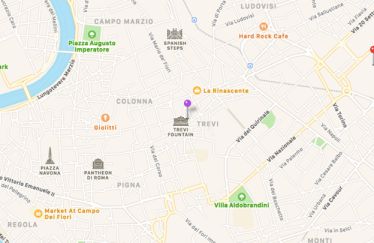 INNOVATION WALK.
This is a walk created by got history? of about 45 minutes through Rome to highlight some of the innovations that the Romans used to establish their role in history as great infrastructure developers and society builders. Start at the Bridge Sant Angelo, walk to the Piazza Navona and end at the Pantheon.
VIEW MORE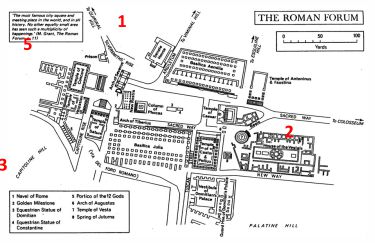 ROME IN NOVEMBER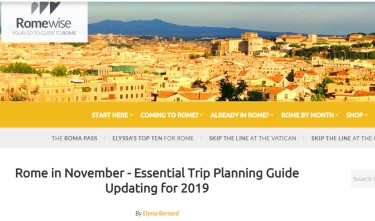 Romewise.com have created a guide to Rome specifically for visiting in November, which is up to date for 2019 so check it out here.
VISIT WEBSITE
WEATHER INFORMATION
Rome enjoys mild weather in November with an average temperature of 15°C during the day. As November draws to an end, temperatures cool down to 10°C and there's slightly less sunshine. You'll still have at least seven hours of daylight to enjoy, along with an average sea temperature of 19°C. Rainfall is likely and you can expect an average rainfall of 130mm spread across 15 days of the month. Sun- 9 Hrs per day; Rain- 138mm per month; Humidity- 75% avg Wind- 7Mph avg
PUBLIC TRANSPORTATION
Currently, Rome has 338 bus lines that run throughout the day, 22 night buses and 8,260 stops. The whole city us well networked with multiple options for travel. A complete list of maps has been mentioned towards the end of this section for your help. One can choose amongst the following tickets as per their own convenience to travel from the Metro, Buses, Trams and Urban Trains.
One-way ticket (BIT)- Charges 1,50 €

The BIT ticket lasts 75 minutes since its first validation and allows for unlimited transfers between the

Day pass (BIG)- Charges 6€

The BIG ticket allows unlimited public transportation from the moment the ticket is validated until midnight of the same day.

3 Day Tourist Pass (BTI)- Charges 16,50 €

The three-day tourist pass (BTI) gives visitors unlimited use of the public transportation for the following 2 days after the day of validation

Week pass (CIS)- Charges- 24 €

Identical to the BTI card, but valid for seven days instead of three.
KNOW MORE ABOUT TICKET CHARGES
METRO MAP OF ROME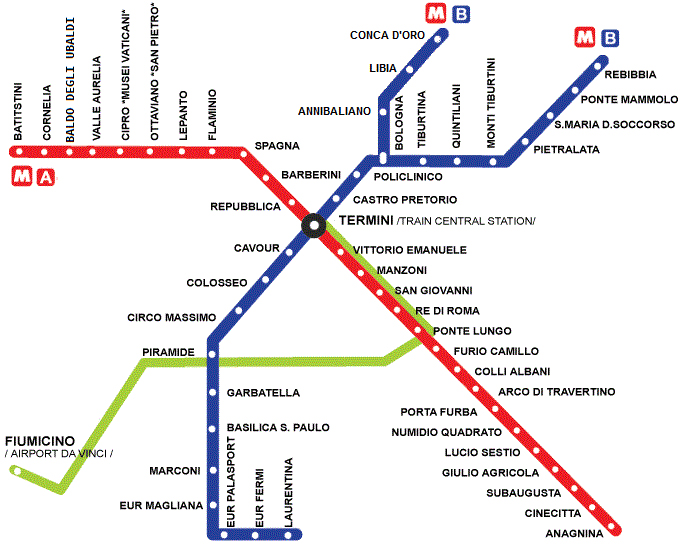 KNOW MORE ABOUT METRO
AIRPORT PICK-UP AND DROP SERVICES
Bus from airport to city: €4-€5
Train (Leonardo Express) from the airport to the city: €11
Taxi from airport to city: €48
COMMON FOOD PRICES
Budget Breakfast Prices: €5
A Few Budget-Friendly Breakfast Spots- -D'Angelo; Homebaked; Barnum Cafe; Bar Fondi; Faro·
Budget Lunch Prices: €4-€10
Budget Dinner Prices: €7-€15
A Few Budget-Friendly Lunch/Dinner Spots: -Il Pastaio di Roma Pastasciutta Pizza Zizza Pizza E Mozzarella
4-pack of Activia yogurt- €1.80
6-pack of organic eggs- €1.75
10-pack of organic eggs- €2.50
Bar of lindt Chocolate- €1.70
LOCAL CUSTOMS IN ROME
Language
When you're introduced to an Italian, you should say 'good day' (buongiorno) and shake hands (a single pump is enough). 'Hello' (ciao) is used among close friends and young people not with strangers. Women may find that some men kiss their hand, although this is rare nowadays.
They also choose the occasions when they wear jeans carefully, as these aren't thought appropriate for a classy restaurant or church.
If you're invited to dinner by an Italian family (a rare honour), you should take along a small present of flowers, pastries or chocolates. Gifts of foreign food or drink aren't generally well received unless they're highly prized in Italy such as single malt whisky.
Italians say 'good appetite' ( buon appetito) before starting a meal. If you're offered a glass of wine, wait until your host has made a toast (salute!) before drinking.
When talking to a stranger, particularly older Italians, you should use the formal form of address (lei). Don't use the familiar form (tu) or call someone by their Christian name until you're invited to do so.
Italian families and friends usually kiss when they meet, irrespective of their sex. If a lady expects you to kiss her, she offers her cheek. Between members of the opposite sex the 'kiss' is deposited high up on the cheek and isn't usually really a kiss, more a delicate brushing of the cheeks accompanied by kissing noises.
General Etiquettes
Breakfast is usually very light in Rome. Most Italians rise to a coffee and, at most, a cornetto (a small breakfast pastry). The idea of scrambled eggs, bacon, sausages, toasts, and pancakes is just gluttonous.
Don't loudly criticize the city's traffic congestion, food, wait staff, weather. Many locals will be downright offended.
Eating on the go—such as while you walk or on the bus—is socially sneered at by Romans. It goes against the entire philosophy of Italian eating.
Ordering coffee with your meal is frowned upon. Italians follow almost kosher rules when it comes to not mixing dairy and meat, so cappuccino or any coffee with milk in it is socially shunned when the clock strikes 12pm.
Don't enter the left-hand driving lane, unless you're passing another car. Italians don't have the patience and it is considered unsafe driving.
To fit in, men should never wear shorts, no matter how hot it is outside; women can get away with short shorts as long as they aren't too revealing and skirts are fair game too. Be aware that Romans cover up well into summers. On the footwear front, wear stylish, clean shoes.
PLACES OF INTEREST
For unlimited public transport and entry to a couple of museums, the Roma Pass is quite budget friendly. A 3-day pass is €36, and the 48hr pass is €28
Pantheon: Free
Saint Peter's Basilica: Free (€5 to climb stairs to the dome)
Colosseum & Roman Forum (also includes Palatine Hill): €12
Vatican Museums and Sistine Chapel: €16
Basilica of St. John Lateran: Free (cloisters: €8)
Capitoline Museum: €15 (€2 for all Summit participants courtesy of the Mayoress of Rome)
Galleria Borghese: €11
Walking tour: Free (but you should tip the guides) or €25-€40+ (for paid tours)
Bike tour: €35-€45
DOWNLOAD
Complete Metro Map
Bus Map
Info. About Bus
Info. About Trams
Map of Rome
Travel Suggestions In Rome