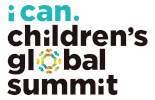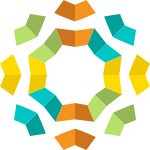 PARTNERS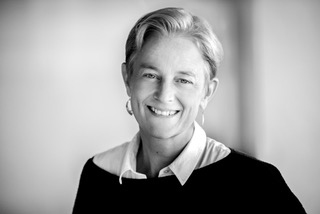 Fernande Raine
Fernande Raine founded got history? to ensure that everyone has the history they need to be an empowered, informed and engaged participant in democracy.
She was a changemaker kid throughout high school and university, forming environmental and arts clubs, running campaigns, serving in student government, and writing for and editing student newspapers. Since she finished high school at a particularly exciting time, when the Cold War was ending and democracy seemed to be on the march, she went off to study history, law and political science to beef up her skills as a global citizen. After a PhD in history and a few years of learning how business works at the management consulting firm McKinsey, she dedicated herself full-time to creating social change. She joined Ashoka, the world's largest network of social innovators, to launch the movement of social entrepreneurship in Western Europe. During her 11 years at Ashoka, she launched several programs across the globe and designed new systems in the DC headquarters.
In 2016 she realized that a lot of young people don't feel how much power they really have, and that many lack a sense of connection to their local community and to humanity globally. She understood that one of the problems is that young people usually experience history in school as boring or irrelevant and disempowering to them. She founded got history to create a movement of people with creative ideas for helping all young people find in history inspiration, connection to others, a sense of the possible, an understanding of the context of complex problems and the passion for solving them. History is the ultimate teacher that WE CAN effect change.